Are you a 3D Printing Service Bureau or a Manufacturing Service Provider and wondering about selecting the right software for the quote generation on your website?

If so, then you landed in the right place. This article discusses the aspects that a manufacturing service provider must consider before buying the Request for Quotes (RFQ) software.
The first thing that must be considered is a smooth and excellent customer experience. This is because an unfriendly customer experience may result in losing the business. The Innovana3D request for quotes solution is designed to provide a smooth customer experience and value to customers by providing an easy-to-use interface.
The second thing to understand is that the requirements of manufacturing businesses are quite different from those of traditional e-commerce businesses. Hence, selecting a software solution designed for an e-commerce business may not be able to fulfill all the requirements. Additionally, it is also likely to become challenging for the employees also. Innovana3D is developed by Dixit Systems, which has a long experience developing software exclusively for the CAD/CAMCAE, Additive Manufacturing/3D Printing, and manufacturing industry. The product's knowledge and expertise are reflected in the quality, making it an excellent request for quotes solution.

The third aspect to consider is the ability of the software to be modified in accordance with the requirement of the Manufacturing Service Provider. If the software has a limited modification facility, it may not be able to provide high-quality services. The Innovana3D solutions are developed to accommodate a wide range of changes according to the requirement of the customers. Additionally, the Innovana3D team also provides the feature to modify the software based on customers' future needs.
The 3D printing sector is proliferating, and new materials, processes, and machines are constantly added. The manufacturing service providers must note that the requests for quotes software, must be able to accommodate this industry development swiftly. The Innovana3D solution already has a library of more than sixty materials, and new materials are constantly added. The Innovana3D solution also offers the facility to add various post-processing solutions for the manufacturing service provider. The manufacturing service providers can select their unique materials and post-processing solutions. Moreover, new materials and post-processing solutions can be added easefully with the request for quotes service. This not only helps the manufacturing service provider to be updated but also helps to provide better customer service and increase revenue.
In addition, factors such as the cost of software and customer services also have a significant role in an advance request for quote services. The Innovana3D team is always happy to serve and fulfill the requirement of its customers, and it has priced sensibly to satisfy the need of all types of customers.
---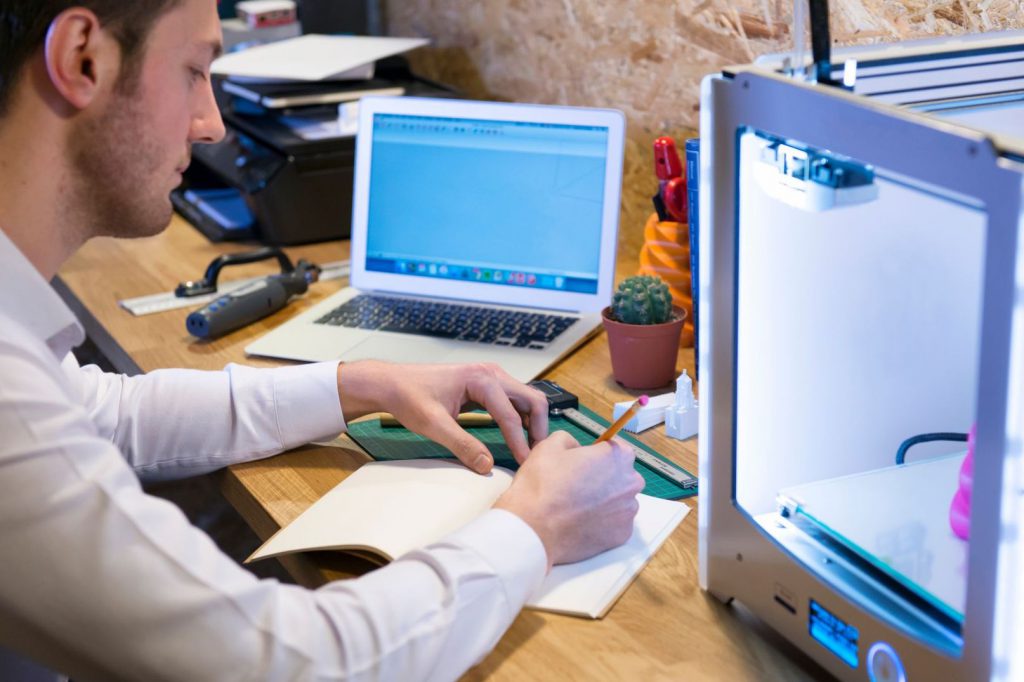 Boost revenue of your manufacturing business and have peace of mind by running operations more effectively.
---
Join Private Beta for Discounted Pricing and Early Access