Are you one of the majority of manufacturing business owners worried about constant growth? This article by Innovana3D will provide you with new-age methodologies to grow your manufacturing business.
Develop a marketing funnel
A marketing funnel is a tool to track the customer's journey and optimize the company's sales. Using a marketing funnel can provide you with the ability to identify the point where you are losing the customer. Further, optimizing the marketing funnel can help the manufacturing business to maximize its marketing performance. It is highly recommended that the marketing funnel is designed to fit the business-to-business requirements as it is mainly different from the company-to-customers marketing funnel. The business-to-business marketing funnel can be designed with the help of any external agency or it can be developed by the inhouse marketing team.
Using Innovana3D, the manufacturing service provider can provide their customers with high-speed quotations and help optimize the marketing performance.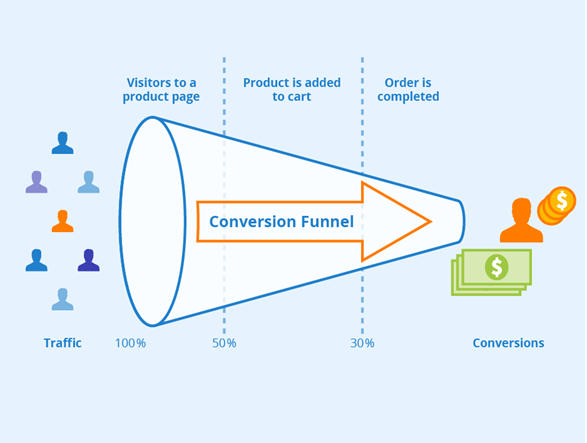 Invest in research and development
In today's era, new materials, methods, and machines are constantly developed, and it has been significant for the manufacturing business to invest in research and development. The manufacturing service owners can invest in research and development by identifying their core competencies and developing a novel solutions for industries. This process will not only help the manufacturing service provider to gain new business, but it will also help them to create brand value. In addition, consultancy projects from industries such as material science, aerospace, oil, and gas can also help gain new business and develop research and development that is excuelsive for the manufacturing business owners.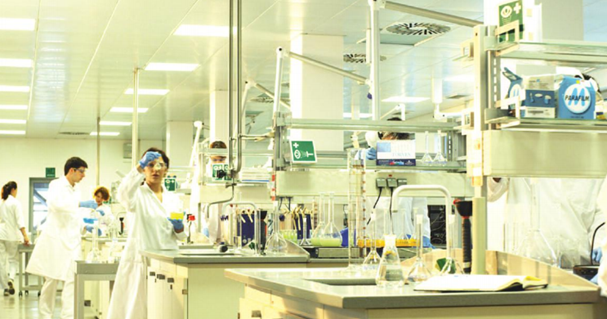 Capture online leads effectively
Does your website have tools that help your company capture leads through the website or any other social media platform? If not, you may miss out on potential business as some website visitors could turn into customers. Integrating tools such as Innovana3D into your website could help capture online leads. Moreover, it can help offer your website an Amazon-like experience to customers.
In addition, tools must also be integrated with the social media pages to capture potential leads and generate new business. Several tools are available in that helps the company to identify the leads that are regularly interating with the content shared on the social media and generate business.
Provide quality content
Providing quality content can help your company to deliver a clear message to your customers about your technology capabilities. The manufacturing service provider can add whitepapers, case studies, press releases, blogs, and interviews to help customer gain knowledge. Additionally, content is essential for developing trust in the company and knowing its abilities. Audio content is also a powerful tool to convey the company's message. The manufacturing service provider can use tools such as podcasts and webinars to discuss various aspects of technology. Video content can also capture platforms such as YouTube and provide an overview of factory setup, team overview, or corporate videos.
Check out more amazing content on Innovana3D Blog
If you wish to improve your repeat business by integrating a high-value request for quote software to your website, then register for a free call with an Innnovan3D expert.