Are you the manufacturing service provider struggling to provide instant quality quotes to customers? Do your customers have to wait long to get a quote? With the increasing competition between manufacturing service providers, it becomes essential to serve the customers well while providing high-quality quotes. The article by Innovana3D helps you understand how changing the conventional method of quote generation with a modern RFQ solution could help you streamline the quote generation process and improve internal communication between teams.
The conventional quote generation process is divided into several steps, which start with the customer providing the CAD model, quality and materials requirements to the company via mail or any other communication process. Further, the details are shared with the manufacturing team, which adds the CAD model to the software to know the amount of materials and time required—followed by the generation of quotes and sharing the quotes with internal departments and customers. This process may take around 2-3 business days and is not easeful for the internal team and customers.
This process can be converted into a highly user-friendly process by integrating Innovana3D request for quotes software into the website. The customer uploads the CAD file directly to the website, selects quantity, material, and post-processing requirements, and gets an instant quote.
Compared to the conventional process, which may take around 2-3 business days, the Innovana3D process is completed in minutes.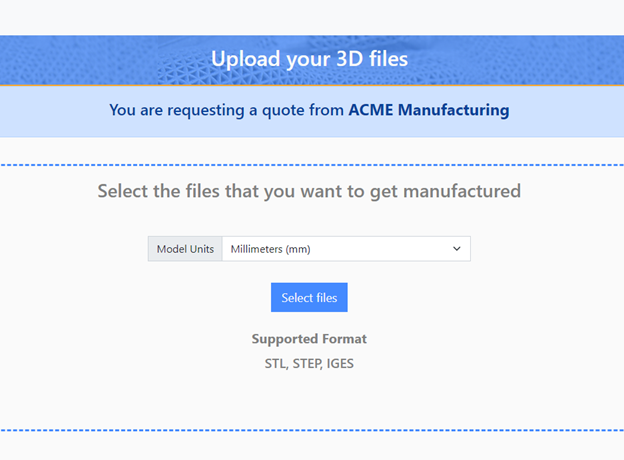 The Innovana3D request for quotes software also streamlines the internal and external communication process. This happens because the production, marketing, and front desk departments can easily manage all orders using the Innovana3D, reducing the need for internal emails significantly. In addition, emails can be sent automatically to the customer when the part is ready or supplied. This process saves much time and ensures customer satisfaction. In addition, if the manufacturing service provider handles a large number of orders each day using Innovana3D probability of human errors is reduced. Using Innovana3D daily, weekly, and monthly, sales reports can be gernated easefully as data handling becomes easy. Moreover, the production department can manage the orders easily by proper scheduling and getting all the orders information.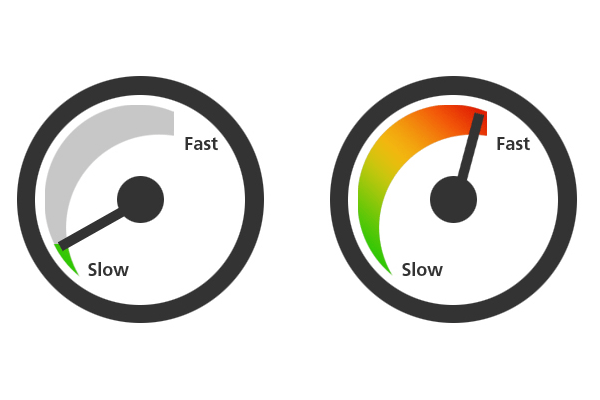 By integrating the Innovana3D request for quotes software, you will be able to resolve all issues related to quote generation and ensure smooth quote management. Innovana3D requests for quotes software features are developed exclusively for every growing manufacturing business. Additionally, the installation and modification process is extensively easy and can be completed in a minor period.
Check more of amazing content at Innovana3D Blog
For a free demo schedule a free call with the Innovana3D engineer