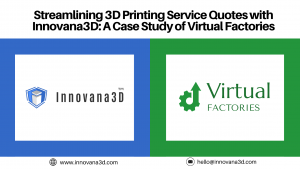 The Challenge: Virtual Factories is a group of 3D printing service providers, were finding a solution to streamline their quote...
Press Release - Dixit Systems Launches Innovona3D, A SaaS Based Software to Transform the Quote Generation and Order Management Process for Manufacturing Service Providers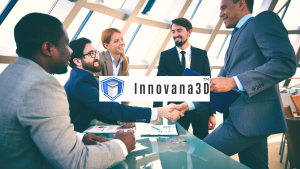 Are you one of the majority of manufacturing business owners worried about constant growth? This article by Innovana3D will provide...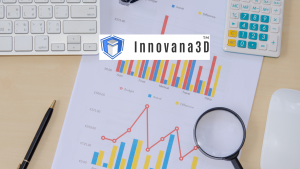 Are you a manufacturing service provider looking for business growth? Then this article by Innovana3D provides a comprehensive manual for...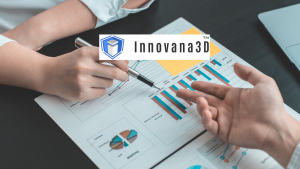 Are you the manufacturing service provider struggling to provide instant quality quotes to customers? Do your customers have to wait...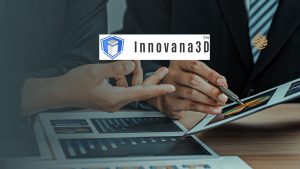 Are you a job shop owner struggling to manage repeat business? Do you know that one of the critical drivers...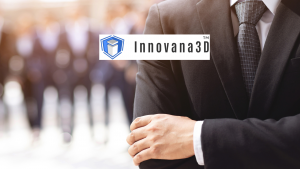 Are you the manufacturing service provider that wishes to upgrade its customer service? This blog by the Innvoana3D team will...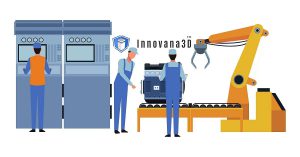 The manufacturing businesses worldwide are rapidly advancing towards Industry 4.0. Digitalization is one of the critical elements of this phenomenon....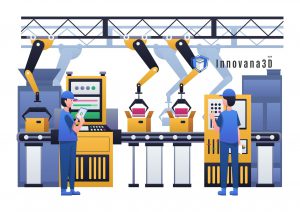 Are you an Additive Manufacturing Service Provider or a Contract Manufacturer who has just started or is planning to start...
Why are you keeping your customers waiting? Are you the manufacturing service provider whose customers must wait for 2-3 business...