Why are you keeping your customers waiting? Are you the manufacturing service provider whose customers must wait for 2-3 business days to get quotes? Then this article is for you.
In today's era of digital transformation, digital quotes have become an essential customer service feature for manufacturing service providers. In this article, Innovana3D team elaborates on the benefits of providing digital quotes to customers.
Time is Money! Faster RFQ response time = More revenue for you Business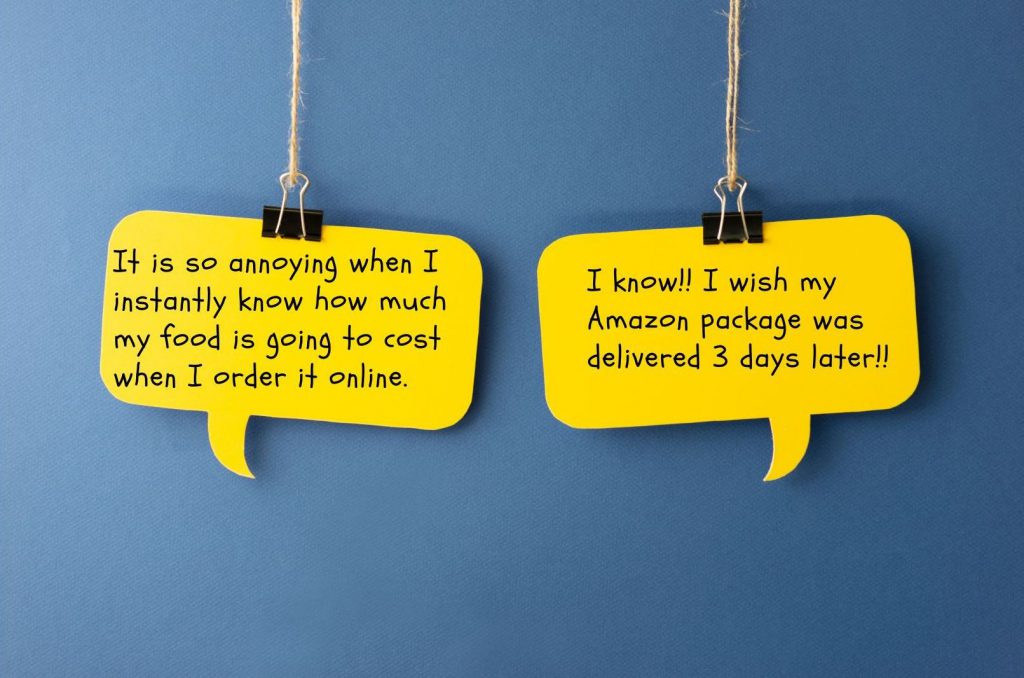 It is hard to imagine anyone having this conversation, isn't it? Well, the customers that are seeking RFQ from your manufacturing service are no different. Surveys have shown than more than half of the buyers expect a RFQ within 24 hours or less. Today's customers are unlikely to wait 2 business days to 2 weeks to get a quote from you. In a fast paced competitive environment, your customers will go to your competitor if they are able to provide fast, even better instant quotes for their RFQs even if they charge more.

However, there is a silver lining – An easy to use plug and play quoting solution like Innovana3D that integrates with your own website can fix the problem in a matter of days, if not hours.
Improved Customer Experience
Using Innovana3D's digital quotes generator, you are investing in improving the customer experience. The customer will not require to wait for 2-3 business days to get the quotation for the parts. Additionally, the Innovana3D material database helps customers pick suitable materials for their parts. The requirement of post-processing is also resolved using the Innovana3D solution, as it offers customers to select from a wide range of post-processing solutions.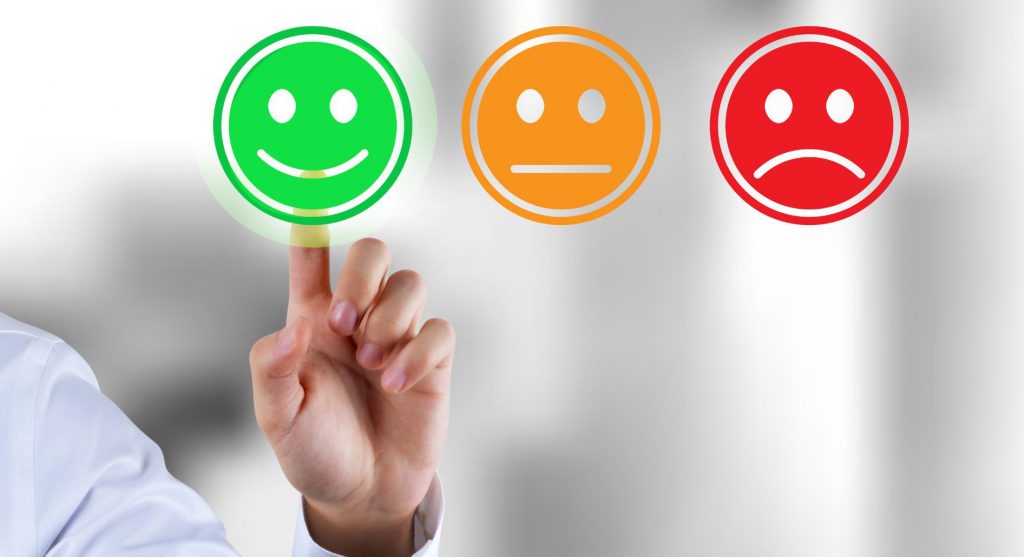 Swift service to customers
Time-sensitive customers want rapid service from the manufacturing service providers, which becomes challenging without digital quotes generating software. Additionally, the time required increases further in case of modifications. To overcome such challenges, the Innovana3D digital quotes generator can offer quotes to the customer just within the time span of some clicks. Additionally, new quotes can be generated instantly in case of design modification.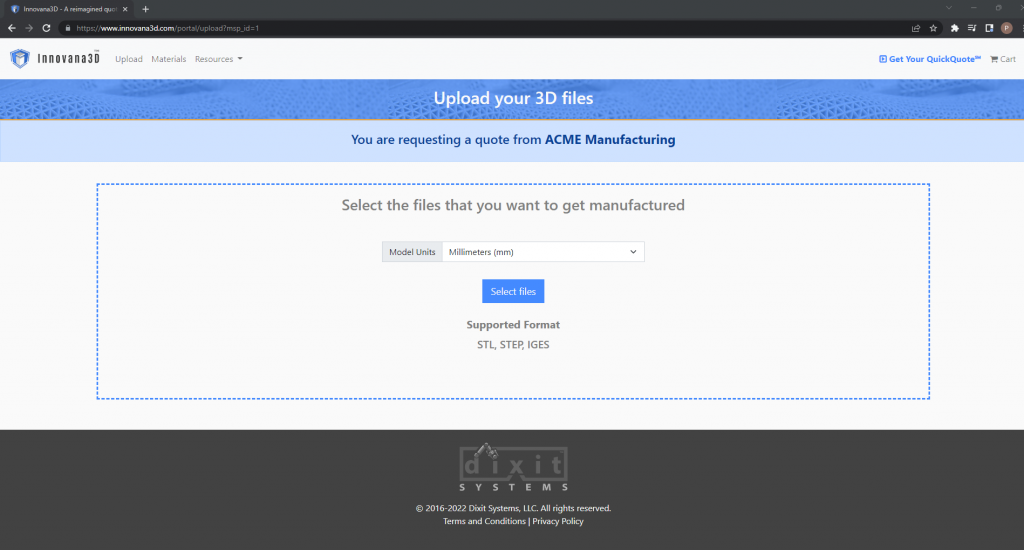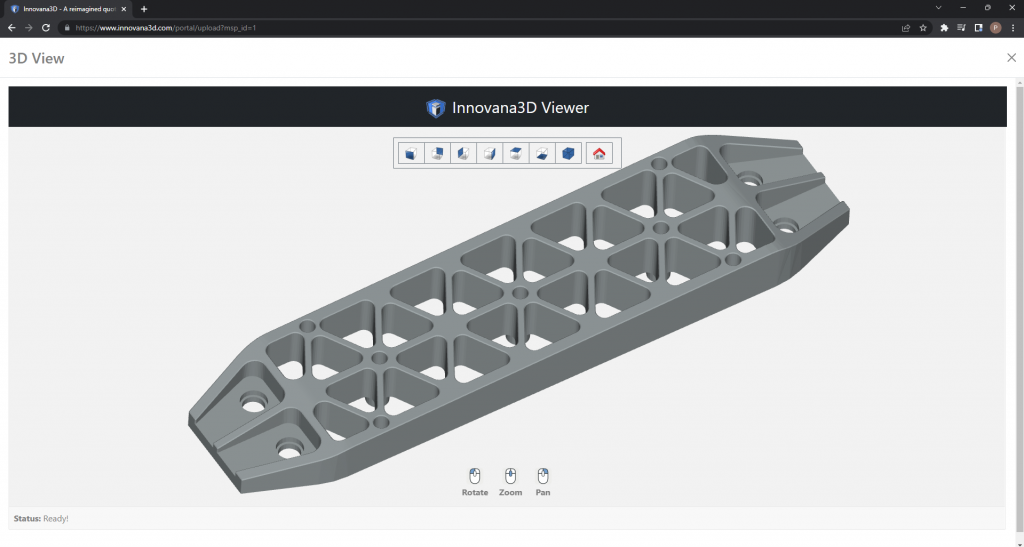 Improved Business Decisions
According to the Bain B2B value pyramid, the critical operational business features that make an excellent B2B company include time-saving, reduced efforts, decreased hassle, information, and transparency. The Innovana3D digital quotes generator is designed to offer all these features to the manufacturing service provider, increasing the possibility of B2B business conversion.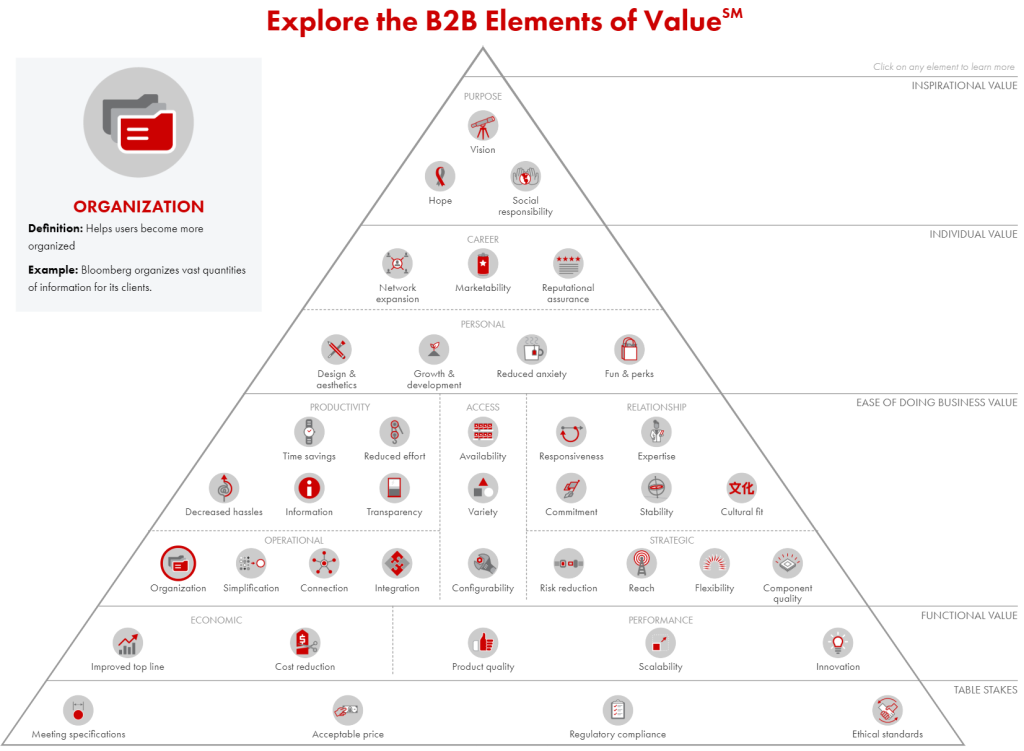 Understanding Customer Requirements
The manufacturing market space is constantly growing, and new products, features, and materials are rapidly added. Additionally, it is challenging for the business to understand the correct requirement for their set for customers, specifically to buy new machines and add new materials and features to their facility. Using the Innovana3D digital quotes generator, manufacturing service providers can understand the customer's requirements effectively by analyzing the data of all the quotes generated based on different parameters.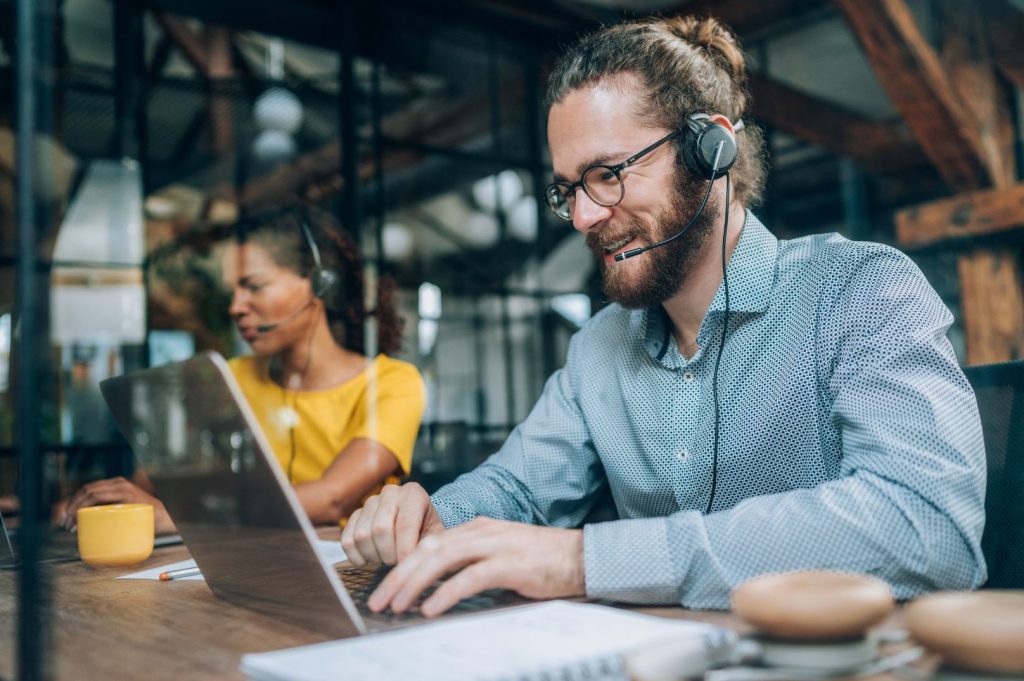 Hassle Free Upgrades
Fast-growing manufacturing service providers constantly upgrade their services by adding new materials and machines. Using the Innovana3D digital quotes generator, the manufacturing service providers can add these upgrades rapidly into their quotes and get new orders flowing. The feature ensures time-saving and agility for the manufacturing service provider.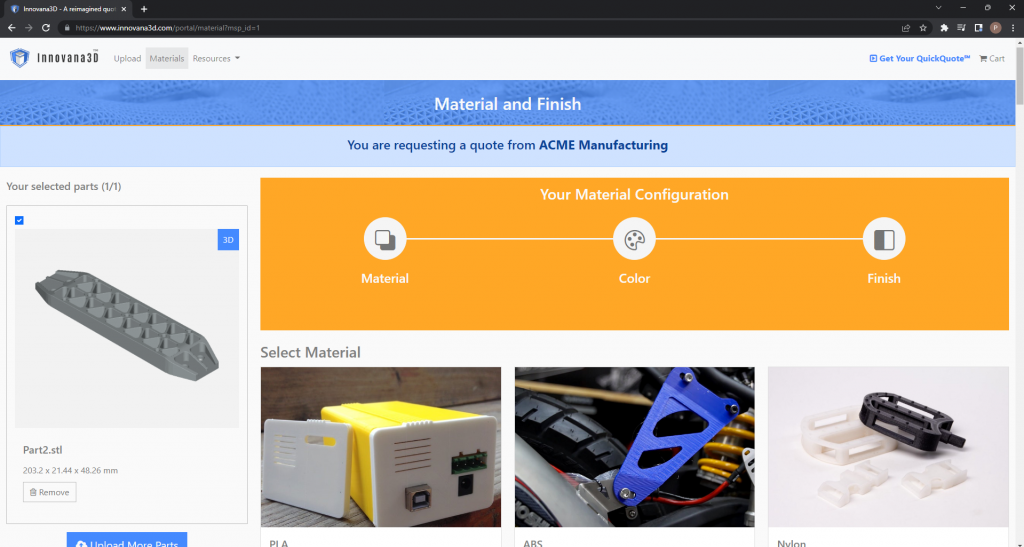 We hope the tips mentioned here helps you with your Manufacturing Service business. Keep making those parts!
---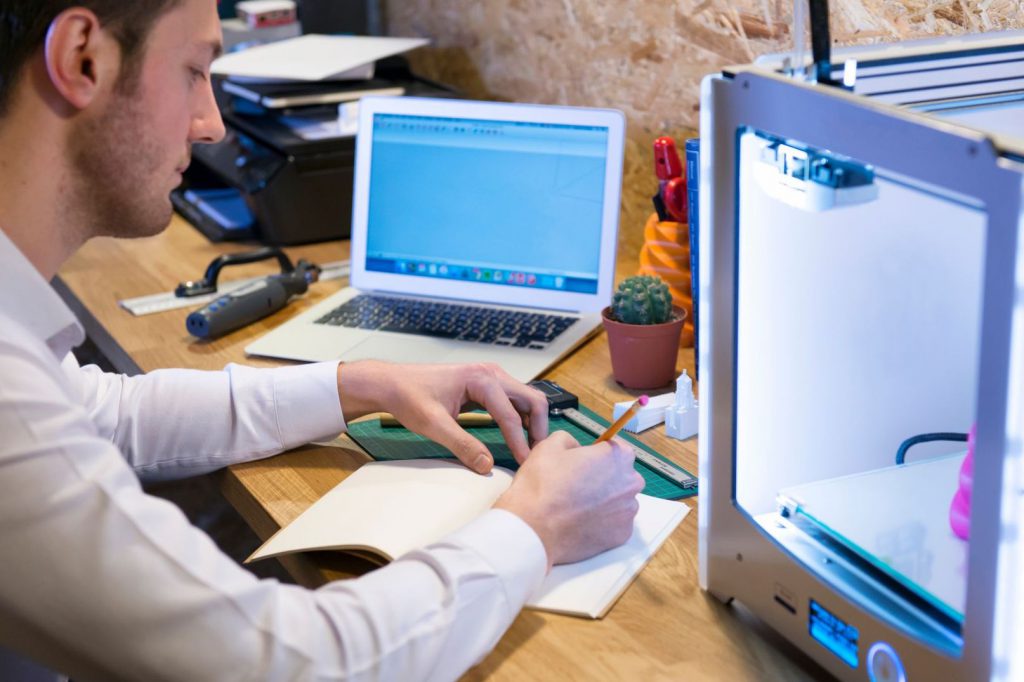 Boost revenue of your manufacturing business and have peace of mind by running operations more effectively.
---
Join Private Beta for Discounted Pricing and Early Access