The manufacturing businesses worldwide are rapidly advancing towards Industry 4.0. Digitalization is one of the critical elements of this phenomenon.
If are you the Manufacturing Service Provider whose front office is still struggling with digitalization or has an incomplete digital solution then you have landed in the right place. This article by the Innovana3D team highlights the key reasons why Manufacturing Service Providers must invest in digitizing their front office.
Create a Peace of Mind for yourself by knowing you can securely access your 3D, RFQ, and Orders data anytime on any device
The pandemic has forced the industry to adopt new way of doing business. Work-from-home has become a norm out of necessity and the trend is likely to continue. The businesses needs to adopt to this new reality.
Your clients are looking to place orders from any time zone, any time, and need responses fast. A recent survey has shown that over 50% customers expect responses on RFQs withing 24 hours or less. Whoever responded quicker, was able to secure the order.
The bottom line is your customers are on 24/7 and your business needs to as well. 9-5 is not going to cut it.
The good thing is that now you have tools at your disposal that can help you with this transition easily.
Innovana3D can effectively digitalize your front office as it offers a cloud-based quote generation and quote and order management solution for your manufacturing service. This ensures that data can be accessed easefully from any location. Additionally, in case of any cyber attack, there is a better chance that the data is safe and can be resorted easily as compared to attack on on-premise servers. The cloud-based services also provide a facility for employees and leaders to manage the and communicate with front office without physically travel or time restrictions.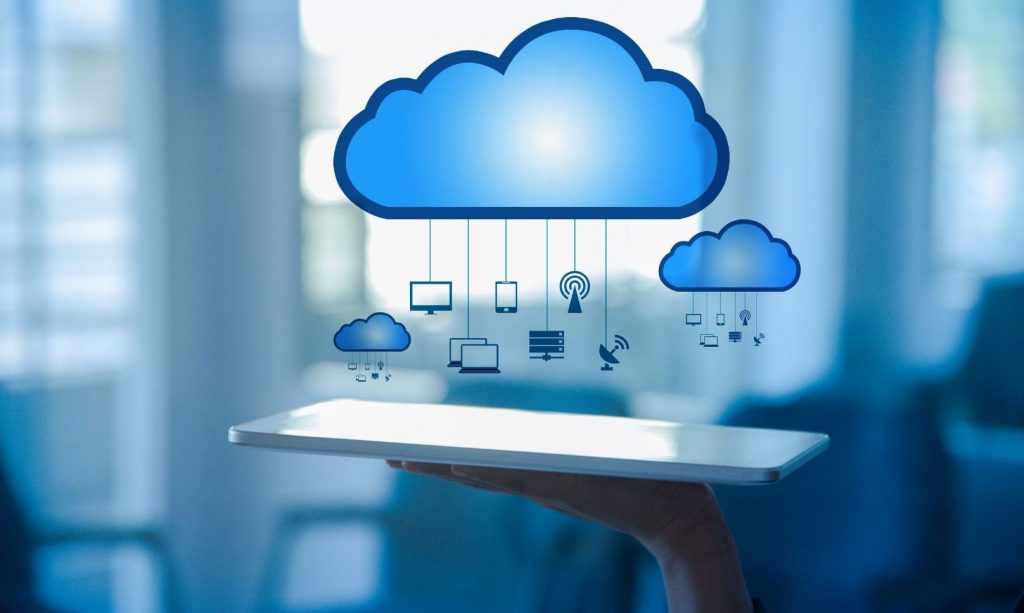 Swift Customer Support and Services
One of the perks of digitizing you manufacturing service is improved customer support and service. However, there is no magic pill for this. Your organization needs to have strongly ingrained value that makes customer satisfaction top most priority. By digitizing your manufacturing service using internal communication tools like Slack, Microsoft Teams, video conferencing tools like Zoom, and customer support solutions like Zendesk or Freshdesk your front and back office teams will be able to collaborate effectively to make changes in the orders rapidly based on manufacturability issues and communicate to the customers. Your team will also be able to address customer grievances faster converting angry customers into a happier one.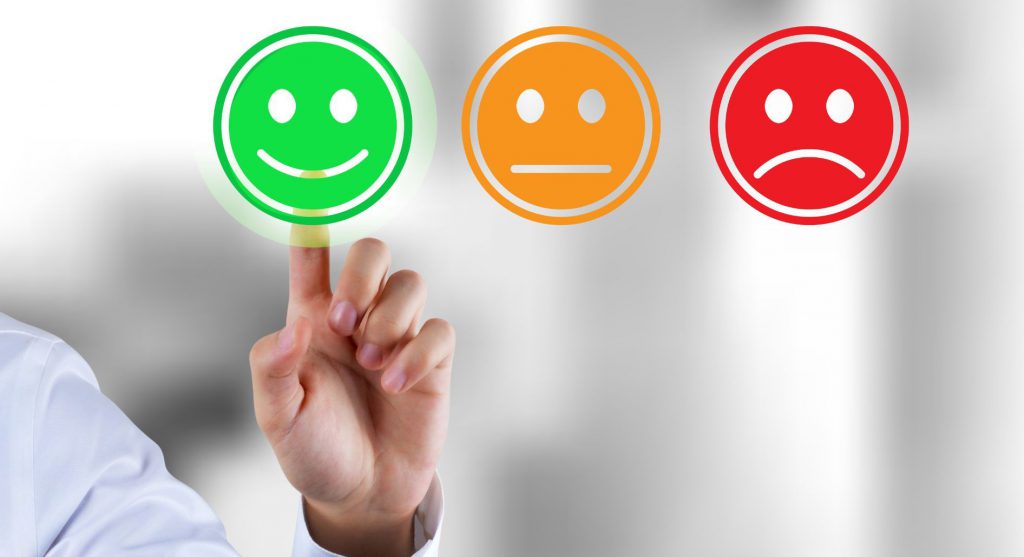 Delight your customers with great ordering experience and Boost Sales
By developing a digitized front office and customer-centric manufacturing service using the Innovana3D, you are investing in improving the customer experience when they request parts from your manufacturing service. Your customers will not require to wait for 2-3 business days to get the quotation for the parts. This increased customer satisfaction will convert into repeat orders and sales, improving credibility as well as revenue of the company.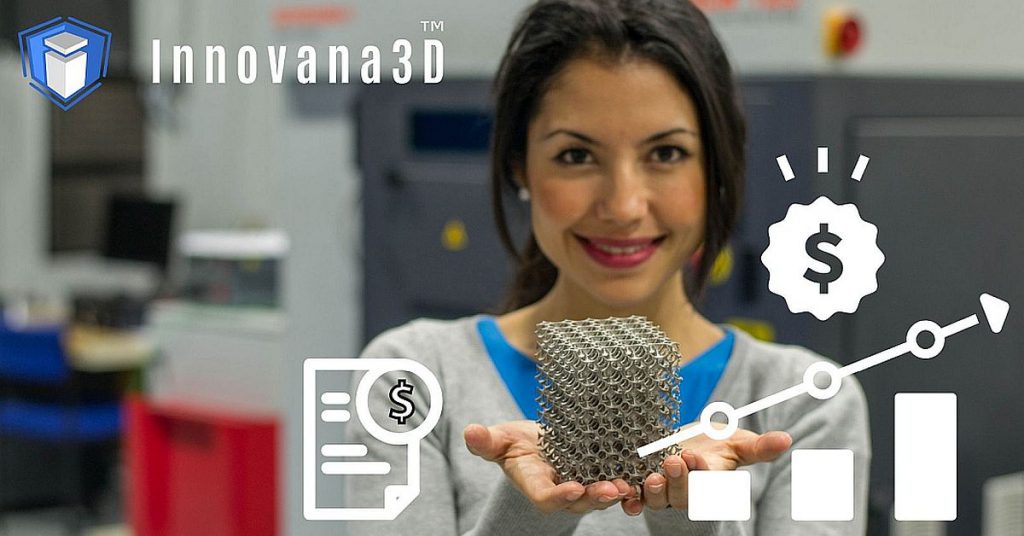 Effective Communication between all the cross-functional departments
Innovana3D ensures that the communication related to CAD files, materials, cost, and post-processing is communicated without any error by the front office to engineering, production, and sales departments keeping everyone in sync. This happens because the Innovana3D solution generates a document that mentions all the requirements. This digitalization reduces the chances of human errors and makes communication between the front office and the production clear and precise.
Additionally, Innovana3D can be integrated with the software other teams like customer service, production, and marketing departments are already using. This feature not only reduces the chances of errors but also makes the front office more effective and efficient.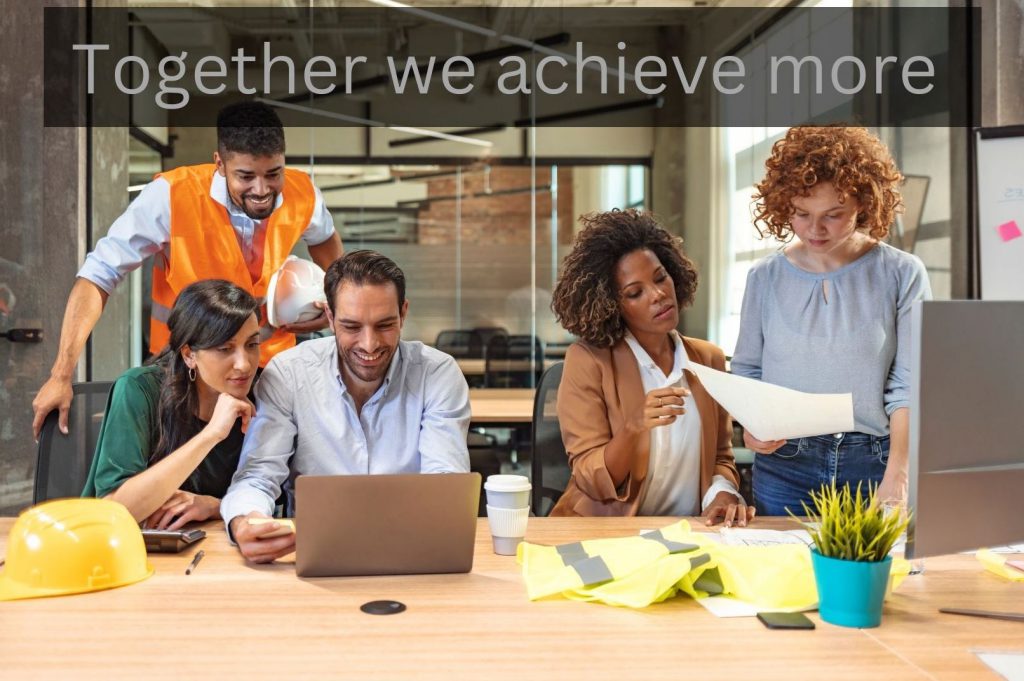 Data Security
According to the latest data, cyber attacks on manufacturing service providers have increased by 33% from the last year. As the front office has to handle most digital customer requests, it becomes critical to digitizing the front office.
Majority of small and medium Manufacturing Service Provides do not have the capital nor the expertise to prevent themselves from such cyberattacks.
Innovana3D's cloud based solution offers ability to provide ITAR compliance and hosting data on AWS GovCloud providing best in class cybersecurity. Its state of the art security features thwart and minimize threats of cyberattacks that can be easily be target of on-premise servers in the manufacturing facility that are not patched and don't have a dedicated cyber security professionals to maintain and update the servers.

We hope the tips mentioned here helps you with your Manufacturing Service business. Keep making those parts!
---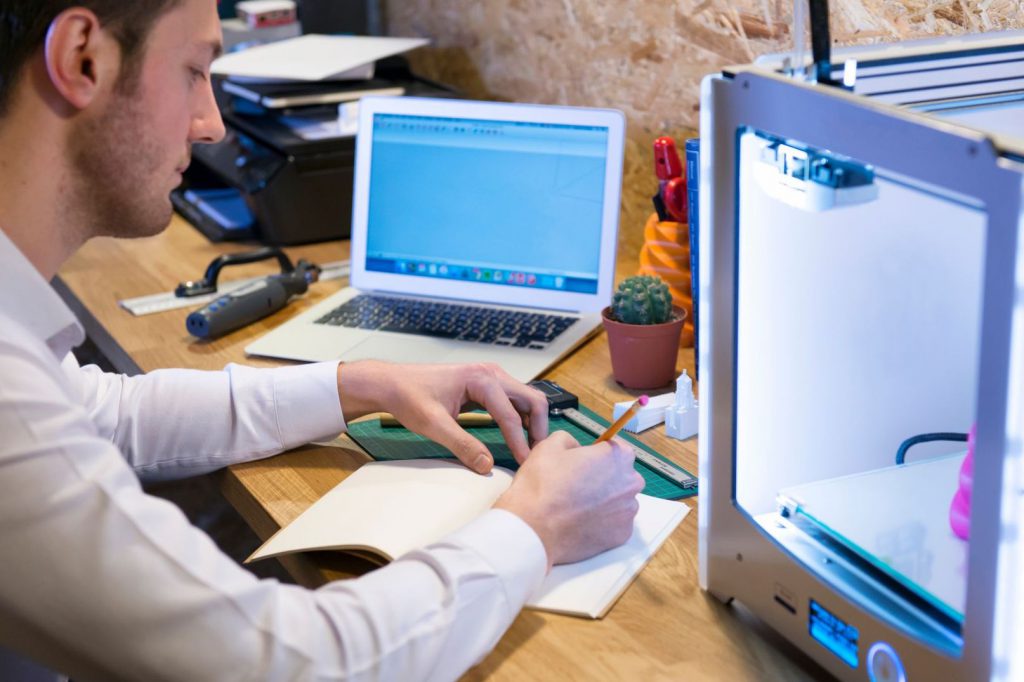 Boost revenue of your manufacturing business and have peace of mind by running operations more effectively.
---
Join Private Beta for Discounted Pricing and Early Access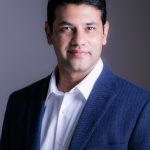 Prasad Dixit serves as the Founder, Lead Engineer, and CEO of Dixit Systems – A NYC based startup that focuses on Engineering and 3D Software development.
Prasad received MS in Mechanical Engineering from Stony Brook University, NY and BE in Mechanical Engineering from Pune University, India. Prasad has been developing engineering and 3D software for 15+ years and oversaw release of multiple commercial software applications during his career. He specializes in computational geometry and 3D/CAD software development for cloud as well as desktop applications.