Are you the manufacturing service provider that wishes to upgrade its customer service? This blog by the Innvoana3D team will help you to understand the key parameters to enhance the customer experience.
Communication
As a manufacturing service provider, it is critical to work on improving communication with customers. One essential element that drives decisions in the BtoB landscape is proper and focused communication. The manufacturing service providers can boost the quality of communication by providing a wide range of content in the form of blogs, videos, customer testimonials, case studies, and press releases. The content helps BtoB customers develop trust and know the technology offered by the companies.
Further, manufacturing service providers can improve communication by engaging in personalized online or offline meetings with potential leads. This process not only helps to resolve the customers' questions but also provides an opportunity for the customer to understand the solution offered by the company.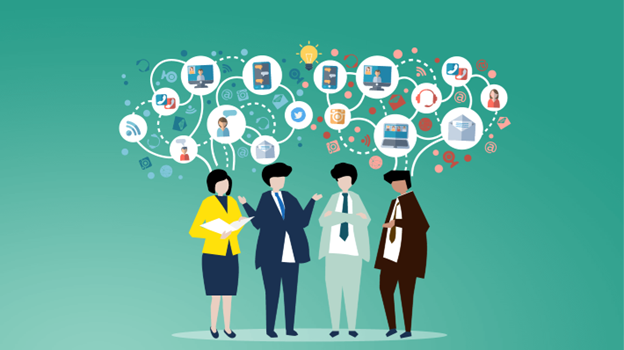 Ease of Doing Business
The process of BtoB sales is complicated and associated with multiple procedures that the customer and the manufacturing service owner must fulfill for success. For a BtoC type experience, the manufacturing service must identify bottlenecks and install solutions to make BtoB sales smooth. This process will improve the ease of doing business and likely increase sales and repeat orders.
The manufacturing service owners must also focus on developing feedback and continuous improvement systems. These systems will not only increase customer satisfaction but also improve the process's effectiveness, which will increase profits and service quality.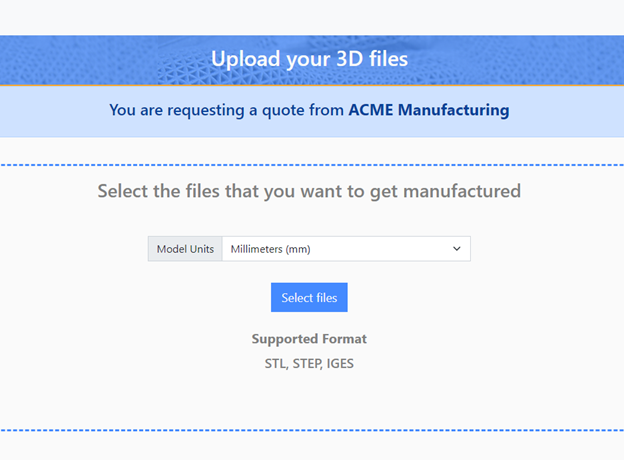 Instant quote generating platform of Innovana 3D that improves ease of doing business
CRM solutions
Customer relationship management solutions are the software that helps companies to track all the aspects of the customer journey. The manufacturing service provider must ensure to install high-quality customer relationship management software and train employees for optimum use. The advantage that customer relationship management software will provide mainly includes tracking customers' journey, reducing cost, increasing productivity, and controlling customer defection rate.
The Innvoana3D request for quote solution easily integrates with a wide range of CRM solutions and helps to improve business efficiency.
We recommend checking this blog for some high-quality CRM software for manufacturing service providers: Top CRM for the manufacturing industry
Sales and Quotation Experience
The other aspect that can improve customer experience is providing accurate and quick customer quotes. We recommend you check Innvoana3D's request for a quote solution, which reduces the time required for quote generation from 3-4 business days to just a few minutes. In addition, it also offers customers the facility to order the part and pay instantly.
We recommend starting with sales and quotation software because it can improve the first contact with the customers. It also enhances the quality of services that a manufacturing service provider can offer its BtoB customers through the website.
Want to learn more about sales and quotation software? Schedule a free call with Innovana3d expert.